Paid Search Engine Marketing can be scary and costly if not done correctly. If you are on the hunt for a Google Ad Specialist to manage small ad budgets starting at $2,000 per month, campaign audits, or ad restructuring or rebuilding, then read on.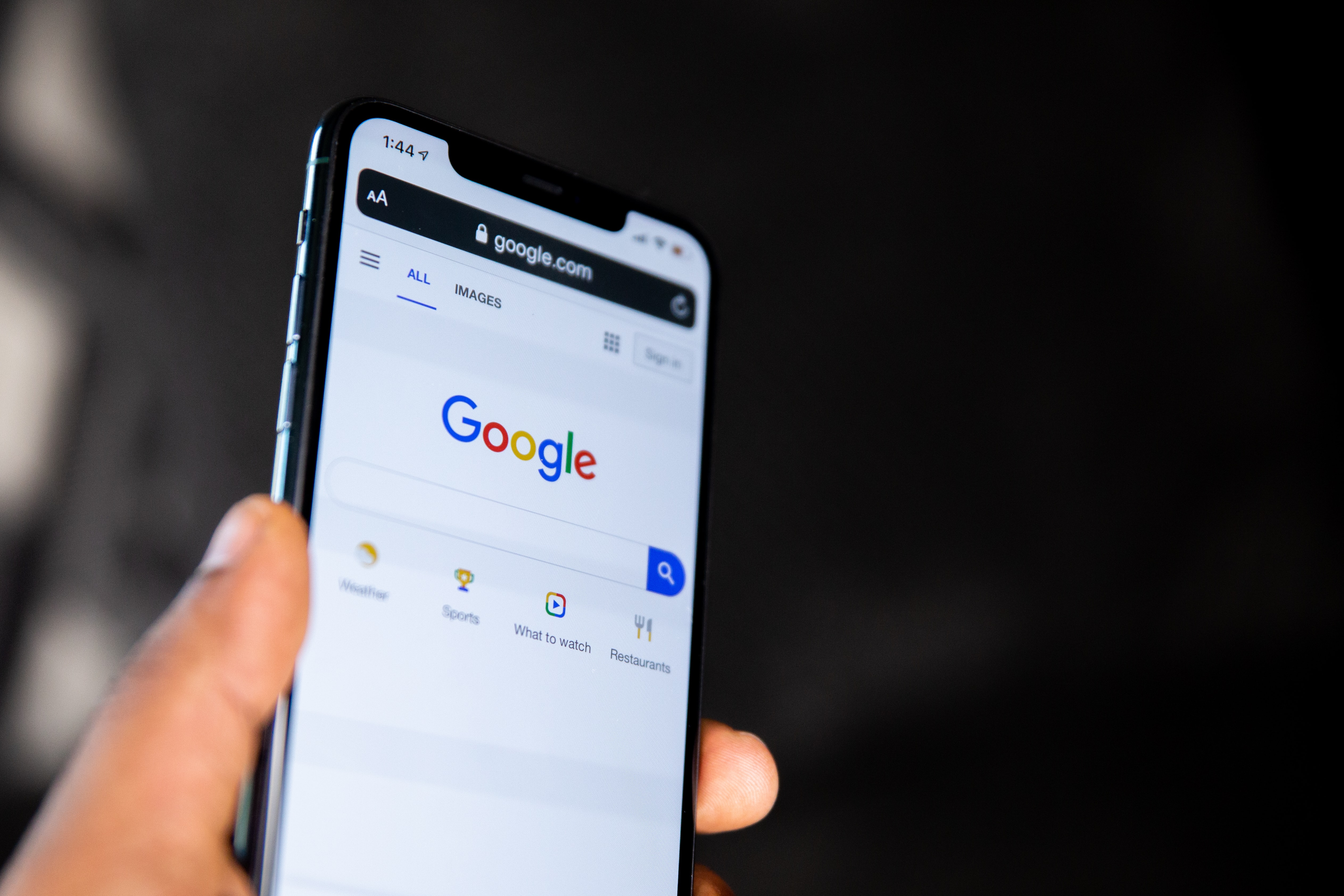 Search Engine Optimization (SEO) takes time to see a real Return On Investment (ROI). While your business or nonprofit waits for that ROI, you still need a comprehensive marketing strategy to drive leads today. SEM can assist your business or nonprofit connect with the right audience at the right time.
Gain the assistance of Google Ad Expert to assist your small to medium size businesses and nonprofits with a range of marketing services including but not limited to:
PPC campaign setup & management
Campaigns with lead generation in mind
Search engine discoverability for a website
Keyword research & Competitive Analysis
Monthly Reporting
Conversions tracking (bottom level marketing funnels)
Budget Optimization
Campaign Optimization
Choose the right Google Ad Expert
Google Ads is the #1 search engine platform with a projected market share of over 80%. Microsoft Advertising maintains second place. So why aren't you connecting with users as they search?
Google Ads Consultative Service
If your business has a hyer-local focus, Google has several ways to drive more leads to your business.
If you have never used Google Ads and need to understand cost, there is no fixed answer. Pay per click cost/prices vary depending on the industry and competition.
If you have never had an account, then you will pay a one time setup fee plus the cost of ad spend. Thereafter, each month you pay a for Google Ads advertising cost plus a monthly management fee.
If you want professional management of your digital ad campaigns, then contact me today. I will get back with you in 2-3 business days.
If your operate or work for a nonprofit organization, please see Google Ad Grant Management Services.
Contact me today to get a Google Ad's Consultation. Fill out the form and I will get back with you as soon as possible. Thanks!